We have signed a contract for the construction of the museum exposition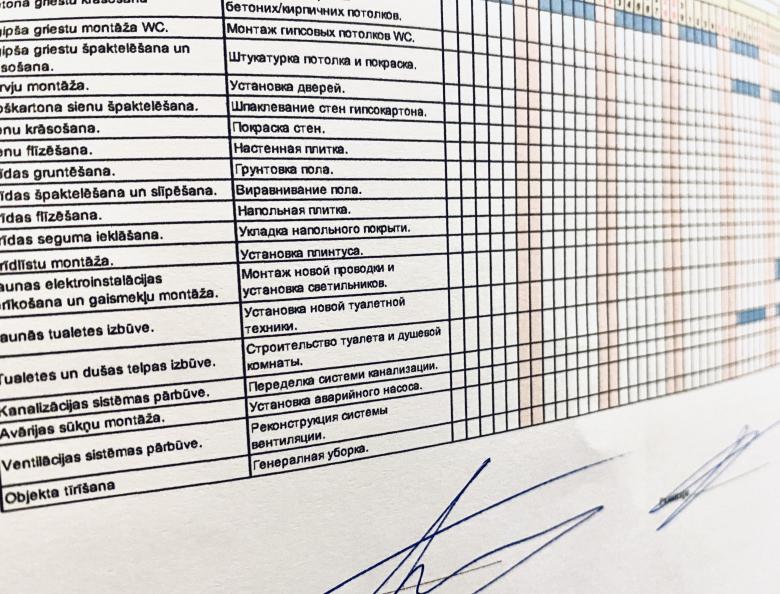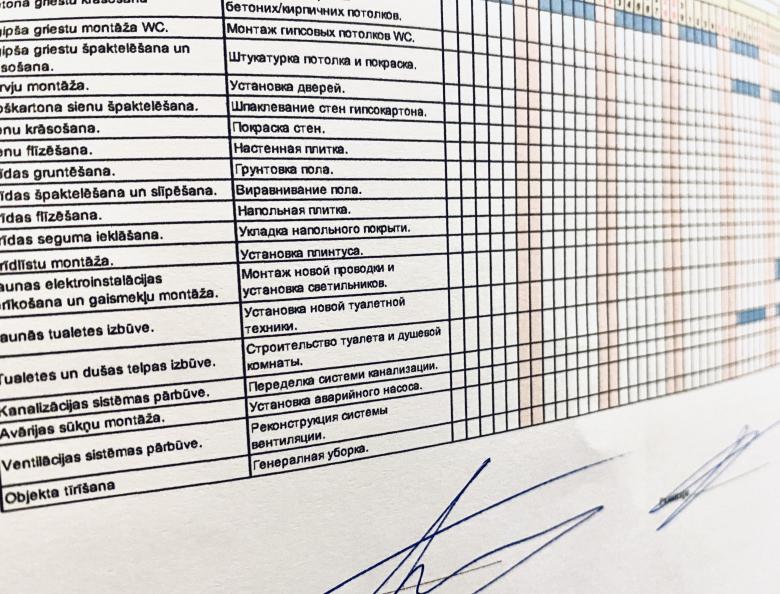 13-11-2020
We have signed a contract for the construction of the museum exposition
On Friday, November 13, the Riga Museum of World Freemasonry signed a contract to construct the exhibition. The contract obliges us to pay 105 000 euros within six months to reconstruct 300 meters of premises that we own.
The exposition project was prepared by the "Pitch" company and the "Planet 9" architectural bureau, which specializes in modern museums' construction.
To make this work possible, we desperately need your support. Go to the "Donate to the Museum" section, help us. And in the spring of 2021, the unique Museum of World Freemasonry will give you access to more than 1 500 unique exhibits. The museum will become one of the most important tourist sites in Riga, one of the biggest masonic museums in the European Union, a platform for networking and communication, a center of attraction for the local community, and an information tool for specialists, students, and everyone interested in the real history of the formation of modern society.

Museum
Thank! Your request has been sent. Our staff will contact you shortly