The project of the Riga Museum of World Freemasonry is ready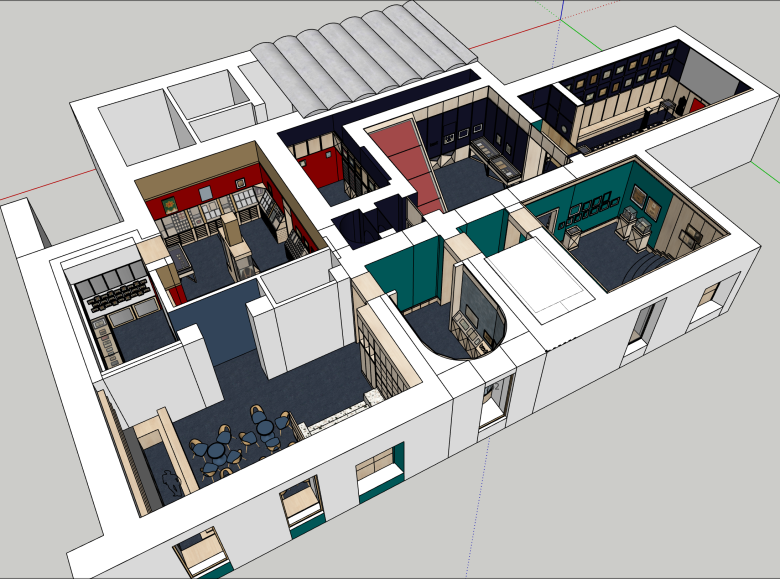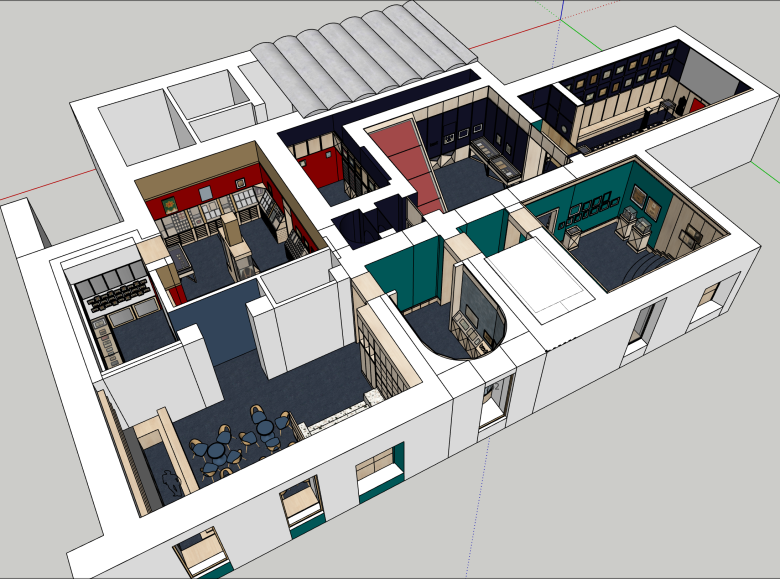 20-10-2020
The project of the Riga Museum of World Freemasonry is ready
The contractors of the Riga Museum of World Freemasonry, the Pitch design bureau and the Planet 9 architectural studio, did their job by presenting a 3-D model of the museum's exposition, including space for placing one and a half thousand exhibits, several interactive panels, demonstration screens and projectors.
Our contractors are leading experts in the design of modern museums, winners of several international awards. The Riga Museum of World Freemasonry will become the only museum in this area that comprehensively reveals the history and prehistory of free masons, using the most modern tools and professionally built drama of the exposition.
To open the museum at the scheduled time - in the spring of 2021, we really need your support. Follow the link "Support the Museum" and choose any of the donation methods. It is extremely important for us to feel support and interest in our project.

Museum
Thank! Your request has been sent. Our staff will contact you shortly